I haven't written a post in a long time. Like at least a year.
So here are some photos that have been memorable...
Towards the end of 2019 we attended the Animal Rights March. It was incredible to see people from all walks of life protesting together to end animal cruelty. This ten year old boy and his sister marched for what they believe, he holds an Animal Liberation sign, while hers reads "their lives not ours".
Being quite interested in street photography I started going to the Auckland Night Markets one or two nights a week to try and capture some unique images. This one stood out because to me it feels like it could have been taken in another country.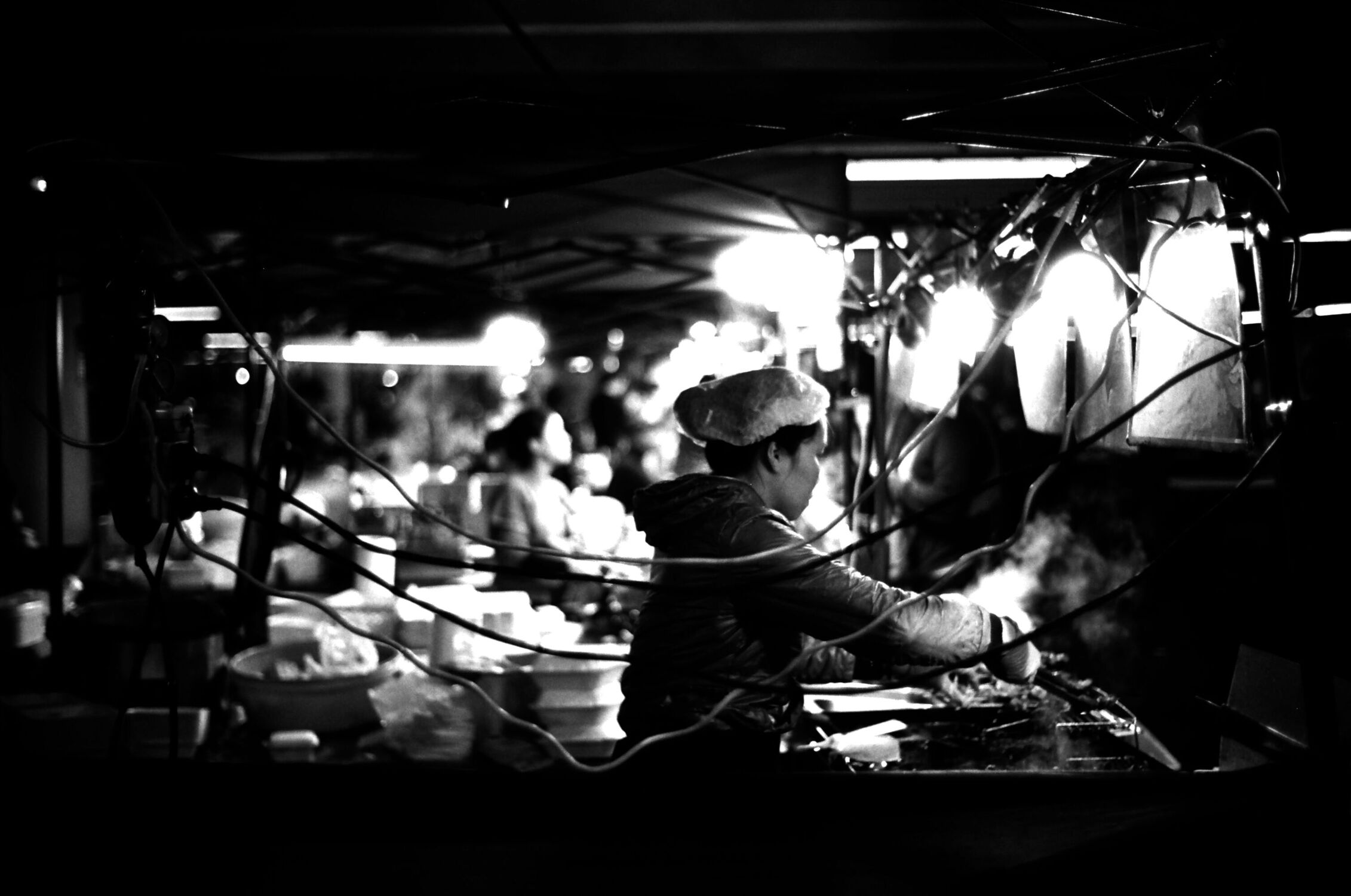 Tūrama is a festival of immersive art and performance that happens every year in Auckland. These dancers were in pairs on these pillars of light. I stood there entranced in there glow for a long time before I even remembered to take photos.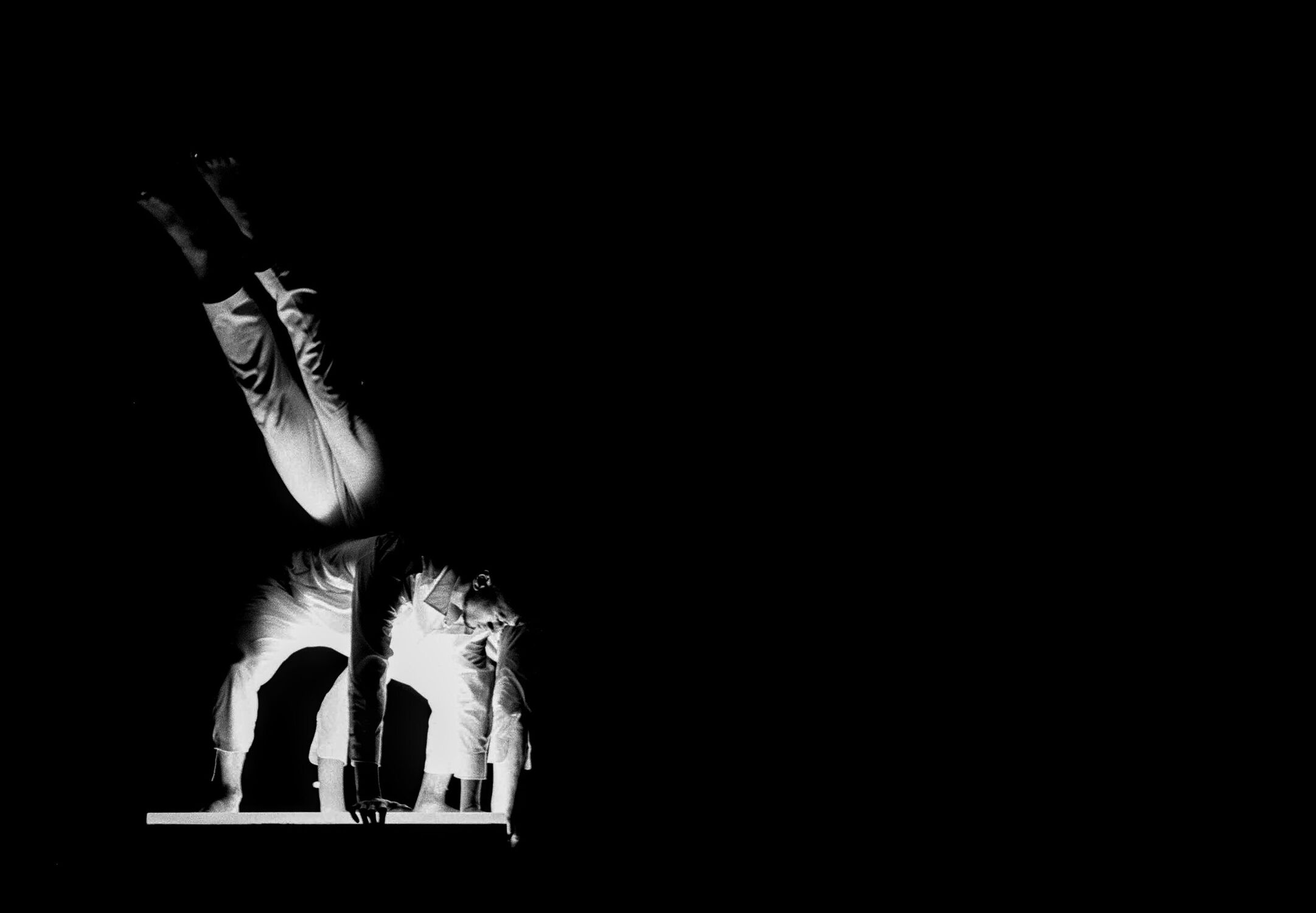 My photo walks with friends are usually unproductive, no offense to them, it's just that I think I work better alone. Fewer distractions and what not. This may look like an average photo, and it is. But I am just so proud at how good the composition is considering that I shot this from the hip as I walked past.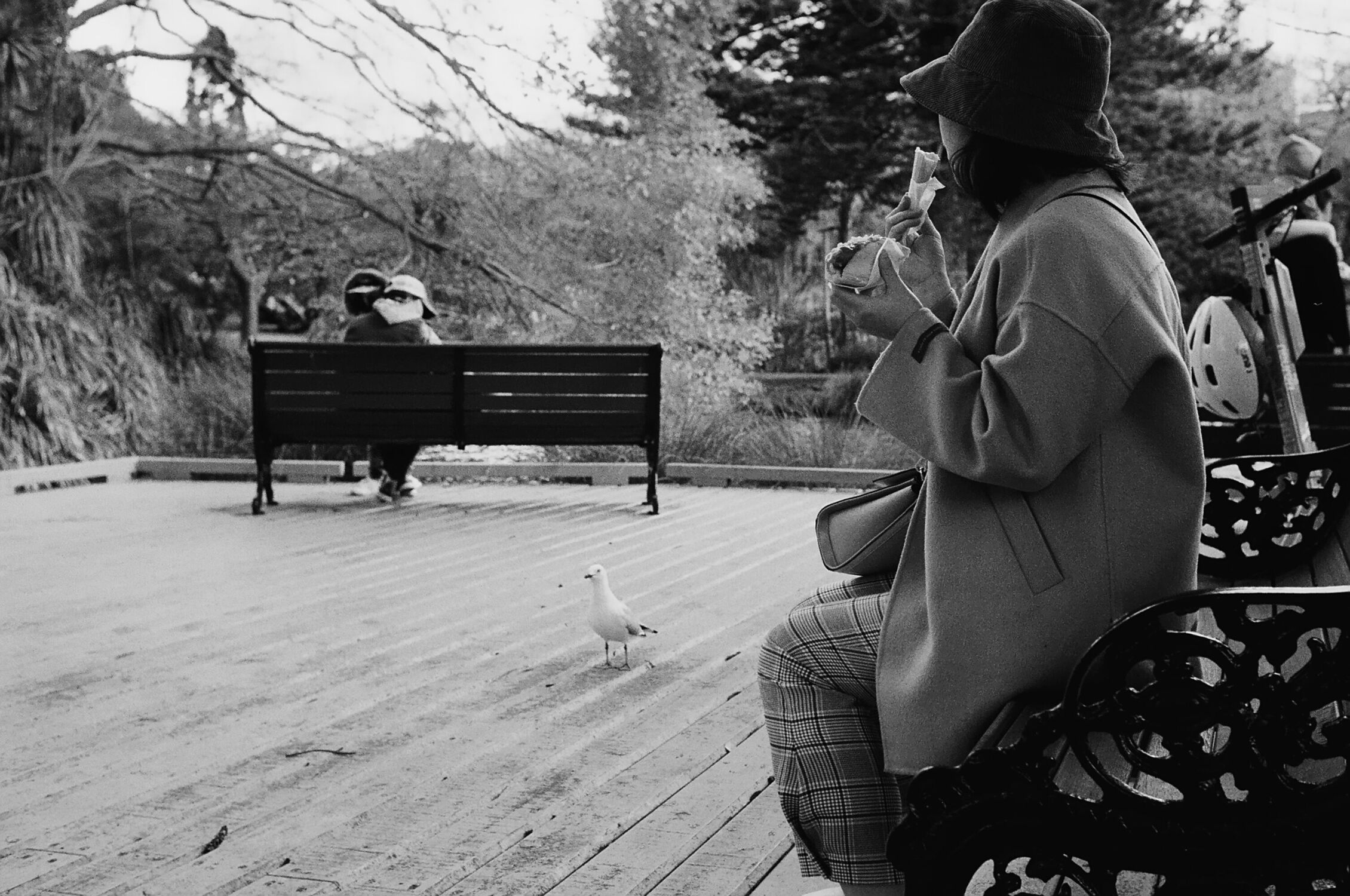 My partner has been taking photos of the gannets at Muriwai lately, she wants to get photos through the whole breeding season, needless to say we have been here a lot. Sometimes we are so good at getting ready in the morning that we arrive even well before sunrise. This is a long exposure taken just before the sun rose above the horizon. Magic hour.
![](/photos/catchup-5.jpg", "", "90vw" %}