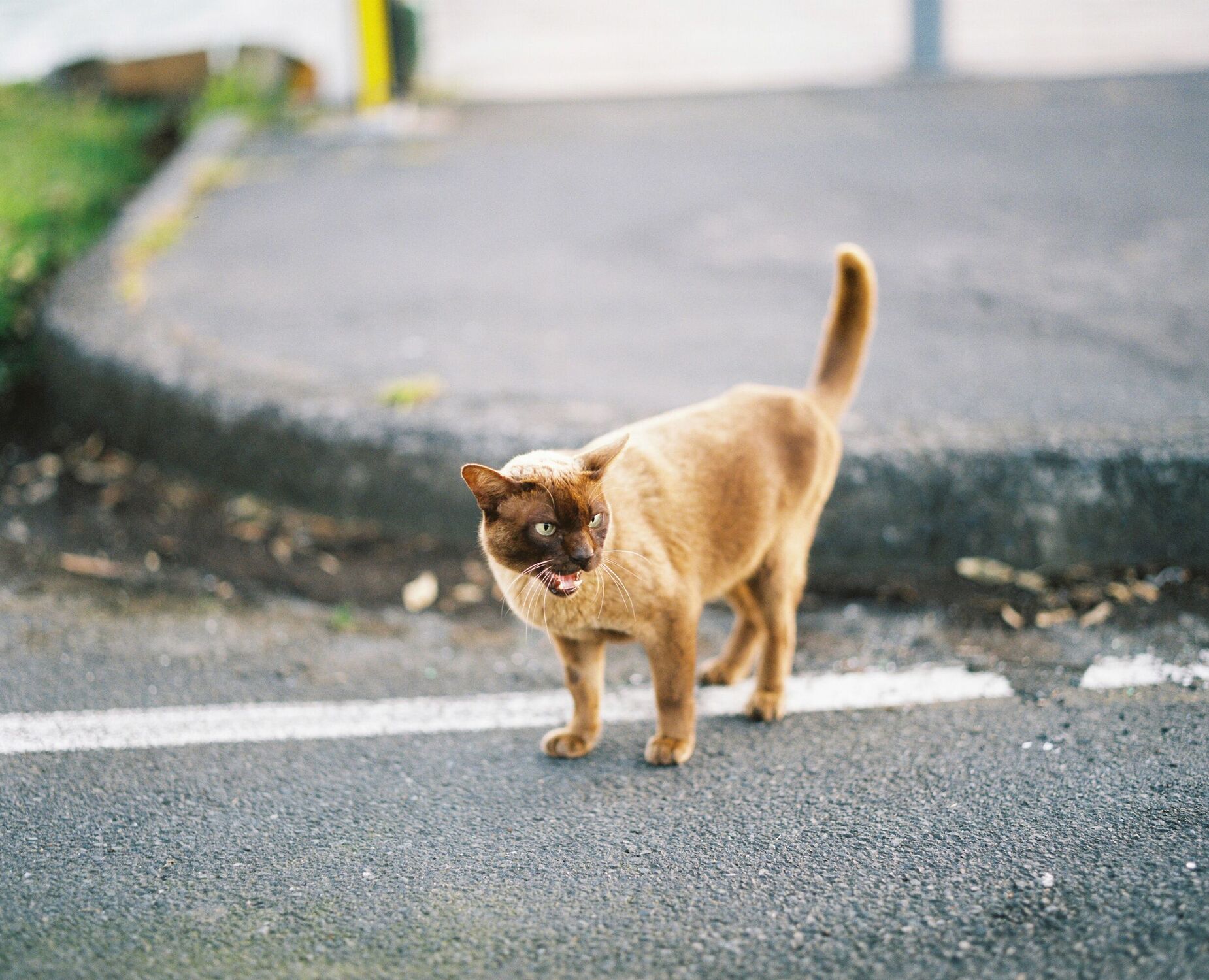 We went to Stanley Bay in the evening to catch the sun setting behind the harbour bridge and as I was setting up this cat appeared.
It would not stop hissing at me. It was seriously pissed off for some reason. And then when I got closer to take a photo it hissed loudly and started coming towards me.
I wussed out and ran away, but managed to get this shot.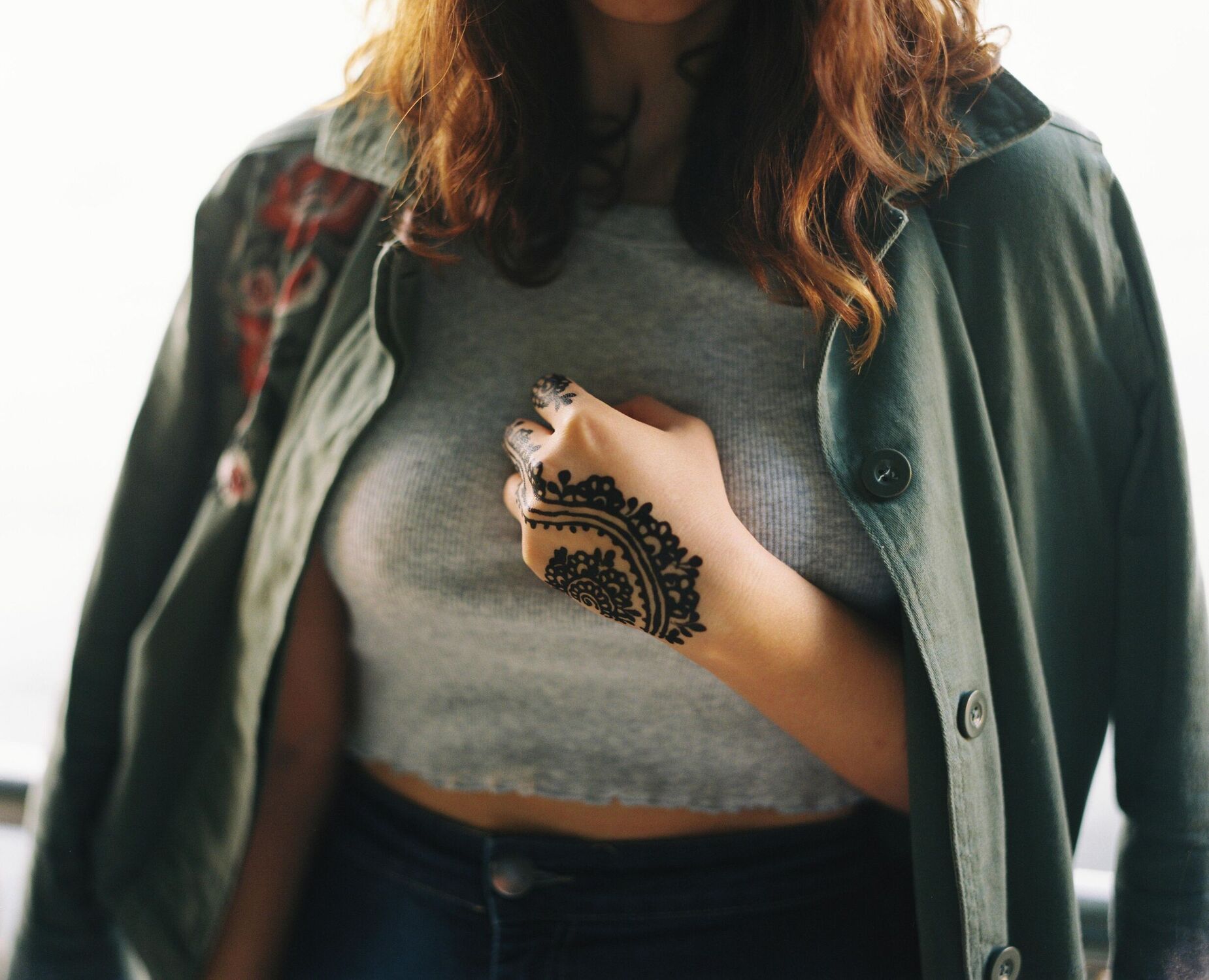 I am enjoying the level of detail that I can get out of these medium format shots. I feel like when taking portraits especially there is a whole other feeling that you get with medium format.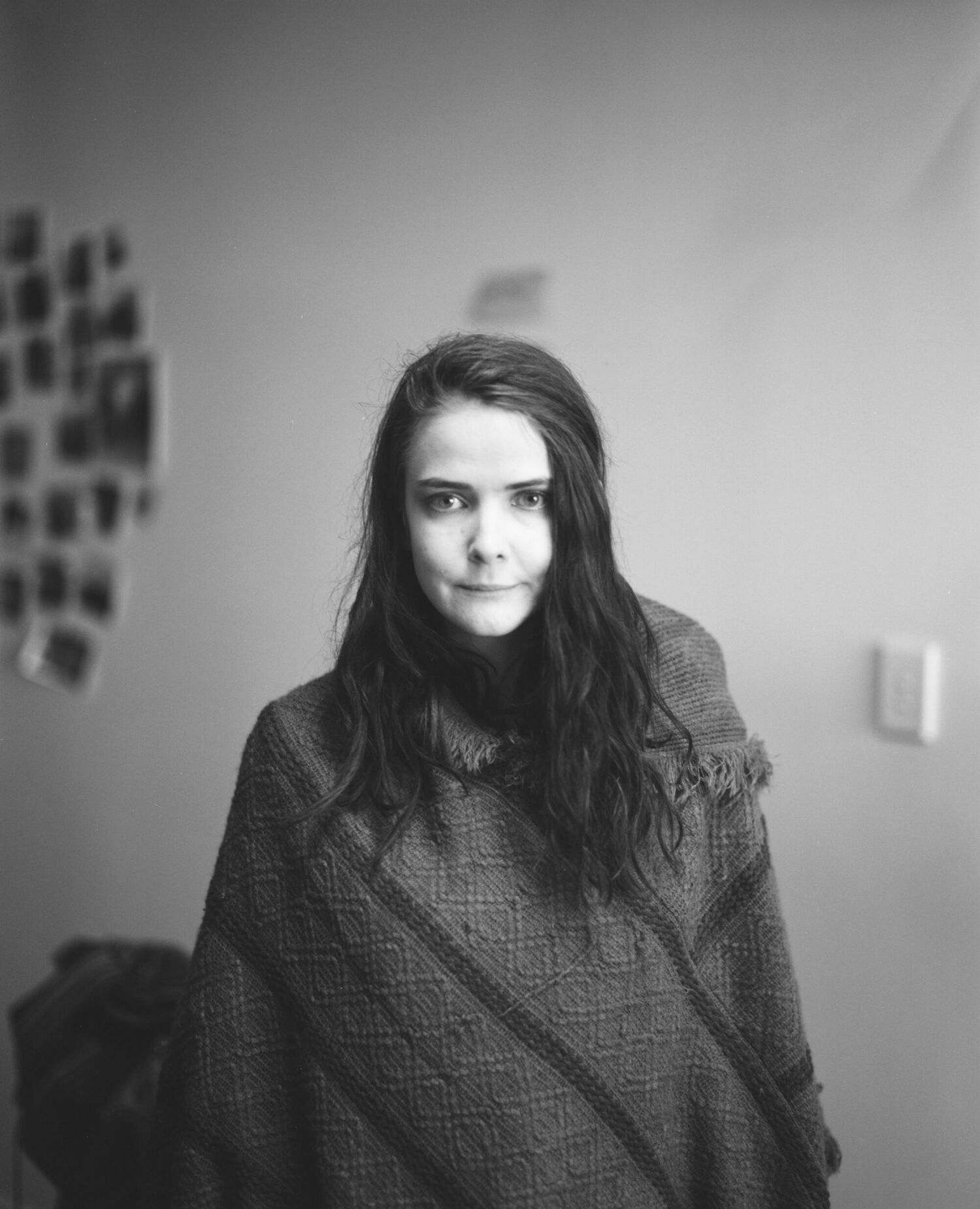 Also, when I take images of landscapes sometimes I feel like that extra detail doesn't add much.
So I find that I need to be more careful when shooting landscapes with this camera (samples below).